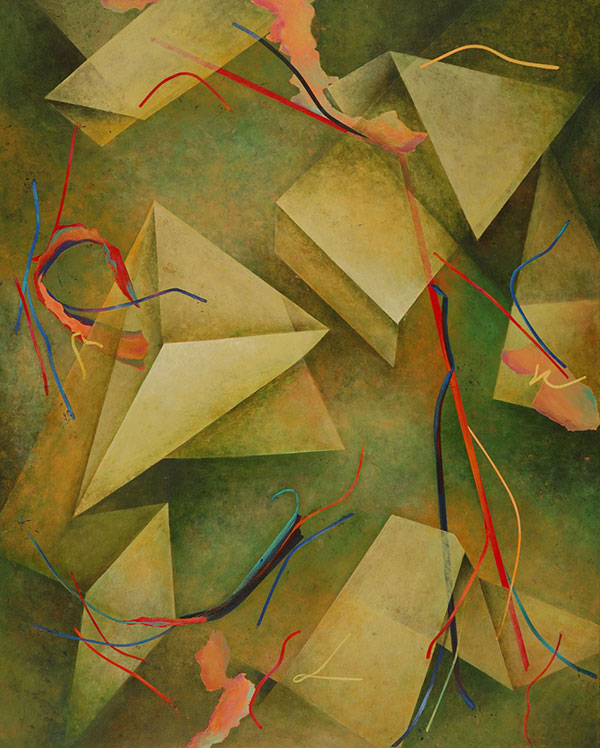 Curriculum Vitae Summary
Born, raised and educated in Southern California, I have pursued parallel careers as arts educator and artist. I received a B.A. in education with a minor in art from the University of California, Santa Barbara, and an M.F.A. in Drawing and Painting from California State University, Long Beach.
I began my teaching career in the public school system, primarily teaching art to high school students. My work as a teacher expanded to include drawing and painting courses at California State University, Long Beach. It was there that I connected with colleague, Dr. Betty Edwards, author of the renowned book, Drawing on the Right Side of the Brain. For several years, under the guidance of Edwards, I joined a select team that developed expertise in the method of teaching Visual Perceptual Skills in Drawing, an approach to drawing that emphasizes Visual Thinking rather than formulaic techniques. I have taught workshops and extended courses in this method of drawing to both adults and children throughout the nation and abroad. Since 1999, I have taught classes on this subject at Otis College of Art and Design.
About My Creative Practice
Parallel with my teaching career, I endeavored to maintain a commitment to my personal, artistic development. Making art has been a lifelong passion for me. I have experimented with several different media over the years, but today in my artmaking, I focus on painting, mainly with acrylics on canvas. Subjects revolve around abstract, atmospheric environments where organic forms, line and color are emphasized. I borrow notions from living on the coast and my long connection to it, as I observe the ocean as it meets the sky, the clouds, the changing light that happens throughout the day, and with the seasons.
I associate the transient nature of the sky with impermanence. I view it as metaphor for life cycles in the natural world, ever changing and dissipating. The sky can tell us about the health of our world's climate. While the sky's beauty is an immediate attraction for me, I do have serious concerns about the earth's future regarding its delicate atmospheric interrelationships. I feel gratitude for the sky in its present condition.